BCC and the Ecopocalypse
The Mighty BCC had the privilege of joining the Extinction Rebellion Rebel Riders of the Ecopocalypse for a quick 15 of their epic 350 miles from Falmouth to Parliament Square.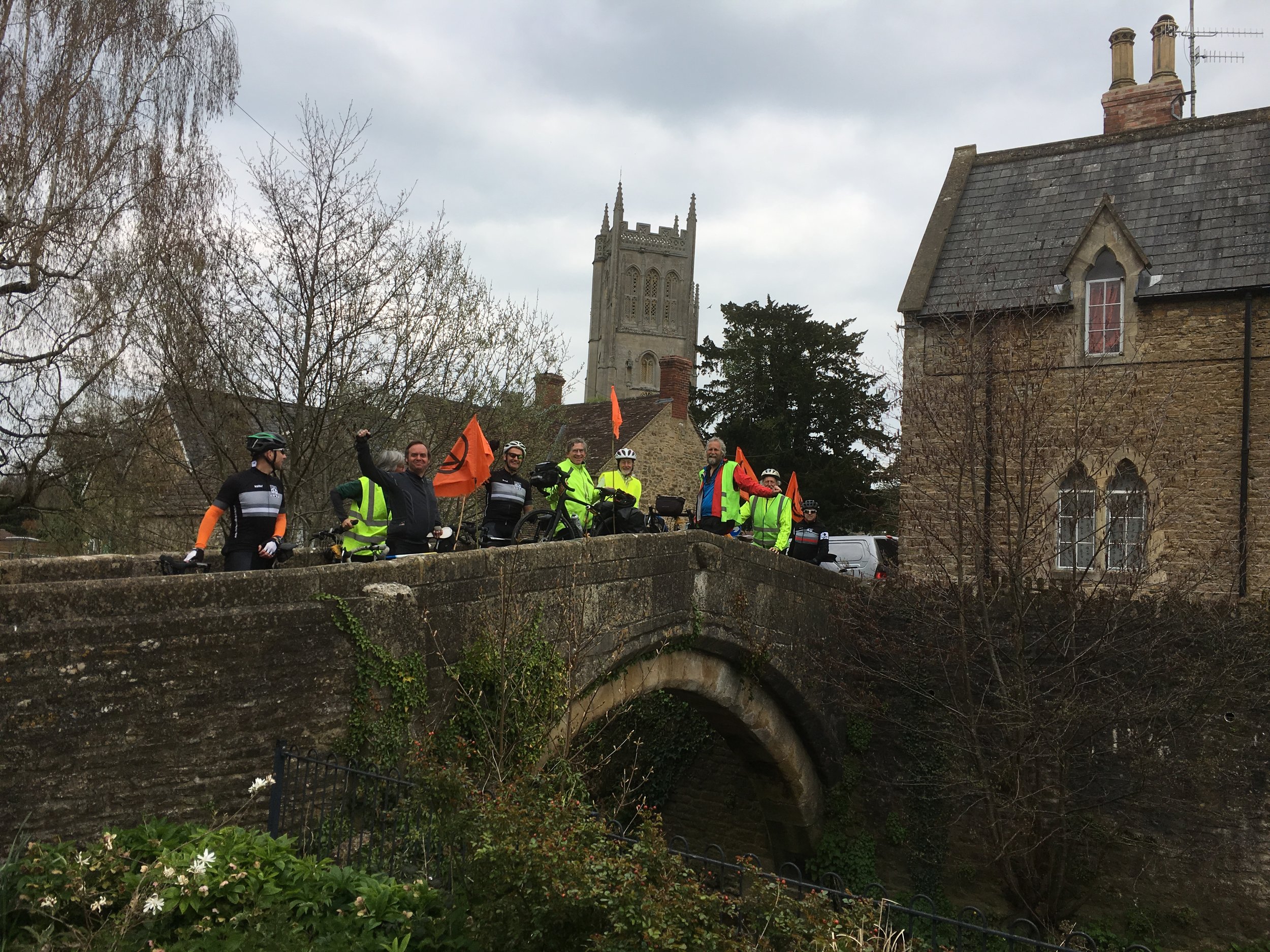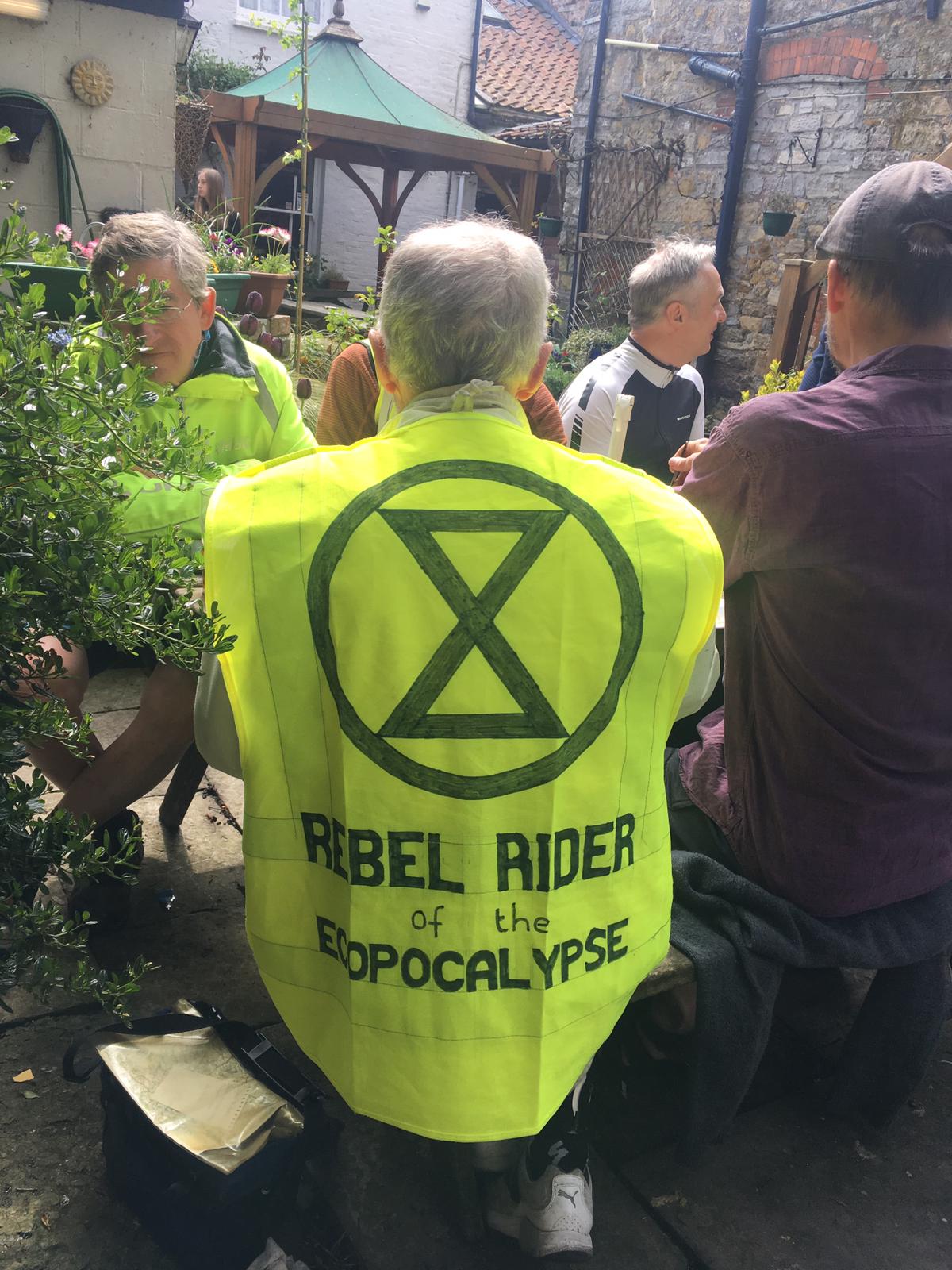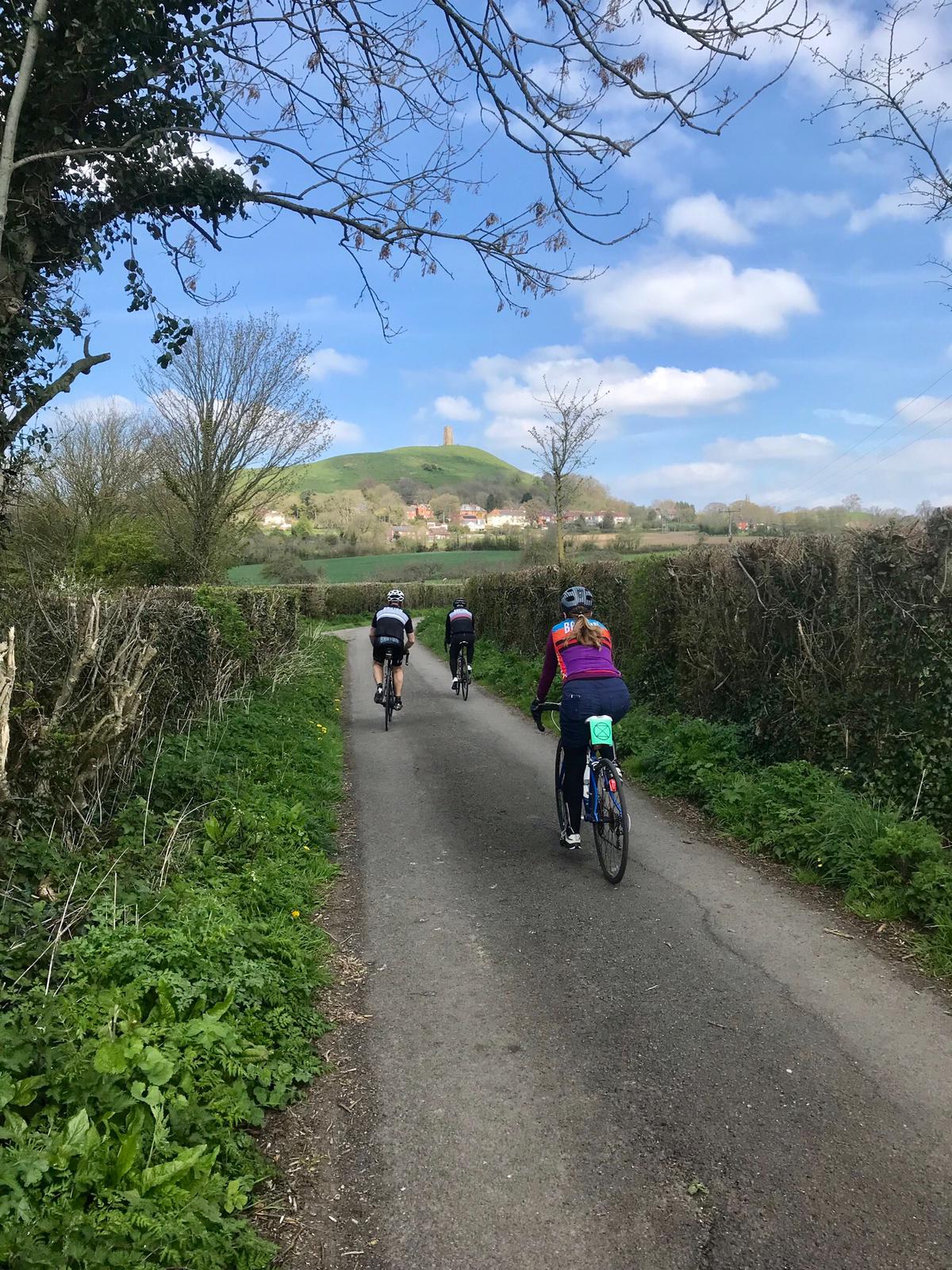 The Rebel Riders are using nothing but pedal power to make their way to London in time to join the international rebellion starting on April 15th 2019, raising awareness of the climate emergency.
Comprising a highly committed team of bona fide eco warriors, including Bruton's very own Mayor Ewan Jones, the rebel riders' numbers are growing daily as people join them en route to London. Fortuitous timing to highlight the great work done by the Bruton Town Council recently, who unanimously voted to declare a Climate Emergency and adopt a 9 point motion committing to tangible actions to "make Bruton carbon neutral by 2030″.
The Mighty BCC were thrilled to be able to welcome these inspirational folk to our fine town, and we wish them happy revolutions for their onward journey.
We would also like to thank the Extinction Rebellion Glastonbury chapter for a delicious lunch and to the wonderful team from At the Chapel for a delightful afternoon tea.


Related links